SPACE BIG BAND is the debut album of Berlin-based contemporary jazz big band project by jazz musicians & composers Danish bassist KENNETH DAHL KNUDSEN and Latvian saxophonist TOMS RUDZINSKIS.
Nominated New Jazz Name of the Year
at The Danish Music Awards JazzNominated Best Jazz Album at
The Latvian Grammy Music AwardsFeatured on Europe Jazz Media Chart Europejazz.netFeatured on Lufthansa Group Airlines and Qatar Airways In-flight Entertainment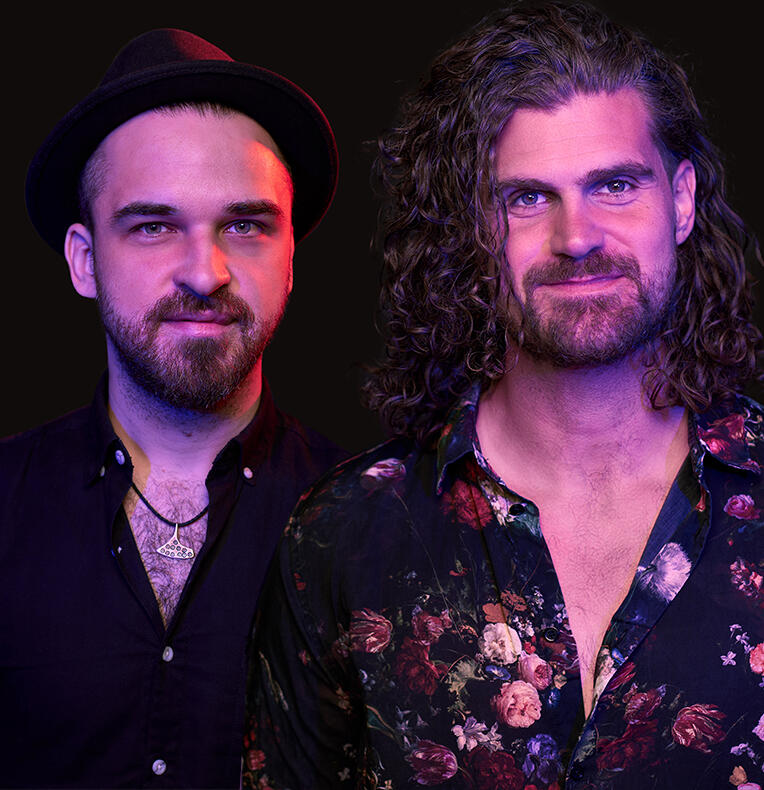 ⋆⋆⋆⋆
"A futuristic playground for contemporary jazz big band, there's a clear sense of joy, of adventure, of excitement.. " – Mike Gates, UKVIBE
"This is the kind of 21st century jazz big band recording I'd love to hear a lot more!" – Kaspars Zavileiskis, DELFI.LV
"[..] complex rhythms, unusual wind figures and very ambitious guitar work characterize the varied compositions of this ensemble consisting of 9 nations. Brilliant at tempo, remarkably beautiful when it gets lyrical." – Günter, Na Dann Magazine
⋆⋆⋆⋆⋆
"An alternative take on big band music offering highly engaging listening experiences.." – Frederik Ludin, NORDJYSKE
"[..] a fascinating listening experience [..] with examples of new approach to tonality, arrangement and composition [..] deep aesthetic satisfaction." – Adam Baruch, Soundtrack of My Life
⋆⋆⋆
"[..]it should not be forgotten that "space" can also simply mean free space, that which the big band grants to some outstanding soloists[..] There is still plenty of room for modern big bands in the contemporary jazz scene. Knudsen/Rudzinskis and the Space Big Band are able to fill it excellently with their debut. " – bak, Concerto Austria
"Not only Bezos and Branson fly into space [..] many original, lustfully polyphonic ideas to hear, abstract constructions, which do justice to the cosmic specification by all means. [..] grounded groove and doesn't shy away from a fusion ballad. It's a major work, a long journey – over 70 minutes of music with relatively few improvisational stretches. Bezos and Branson, on the other hand, had only short flights. " – Hans-Jürgen Schaal, Jazz thing 143
"[..] a powerful electro-acoustic contemporary jazz orchestra where alongside electrifying collective moments there are always spaces for rest, individuality and improvisation." – Christoph Giese, Virgin Jazz Face | Facebook
"[..] conceptually realized from start to finish, harnessing the full band's potential with exceptional attention to detail. Each composition captivates with polished harmony, excellent direction, arrangements and great solos. A great idea for an album implemented with a really impressive result." – Magazin für Jazz Musik Jazz-Fun.de
"Rudzinskis' and Knudsen's joint efforts have resulted in an ambitious conceptual jazz big band album." – Eriks Miezis, Jazzin.lv
---
Featured on Lufthansa Group Airlines In-flight entertainment
Lufthansa.comFeatured on Qatar Airways In-flight entertainment catalogue
QatarAirways.com
---
Knudsen/Rudzinskis Space Big Band album "SPACE BIG BAND" released on October 22, 2021 by Double Moon Records / Challenge Records International
Inspired by deep space and our history of space knowledge, from Galileo to Hawking, with detours in geological time and Kepler's planet frequencies – this is a retelling of our space history in the universal language of music, a contemporary electro-acoustic jazz suite "SPACE BIG BAND" for a contemporary jazz big band.
---
LIVE SHOWS & UPDATES
Sign up and get notified!
---
RUDZINSKIS SPACE BIG BAND
"Anima" arr. bigband & vocal group
Ventspils Big Band feat. Latvian Voices
Latvia Concerthall, Latvia
May 4, 2023
---
SPACE BIG BAND LATVIAN PREMIERE
Latvian Radio Big Band,
Dzintari Concerthall, Latvia
March 24, 2023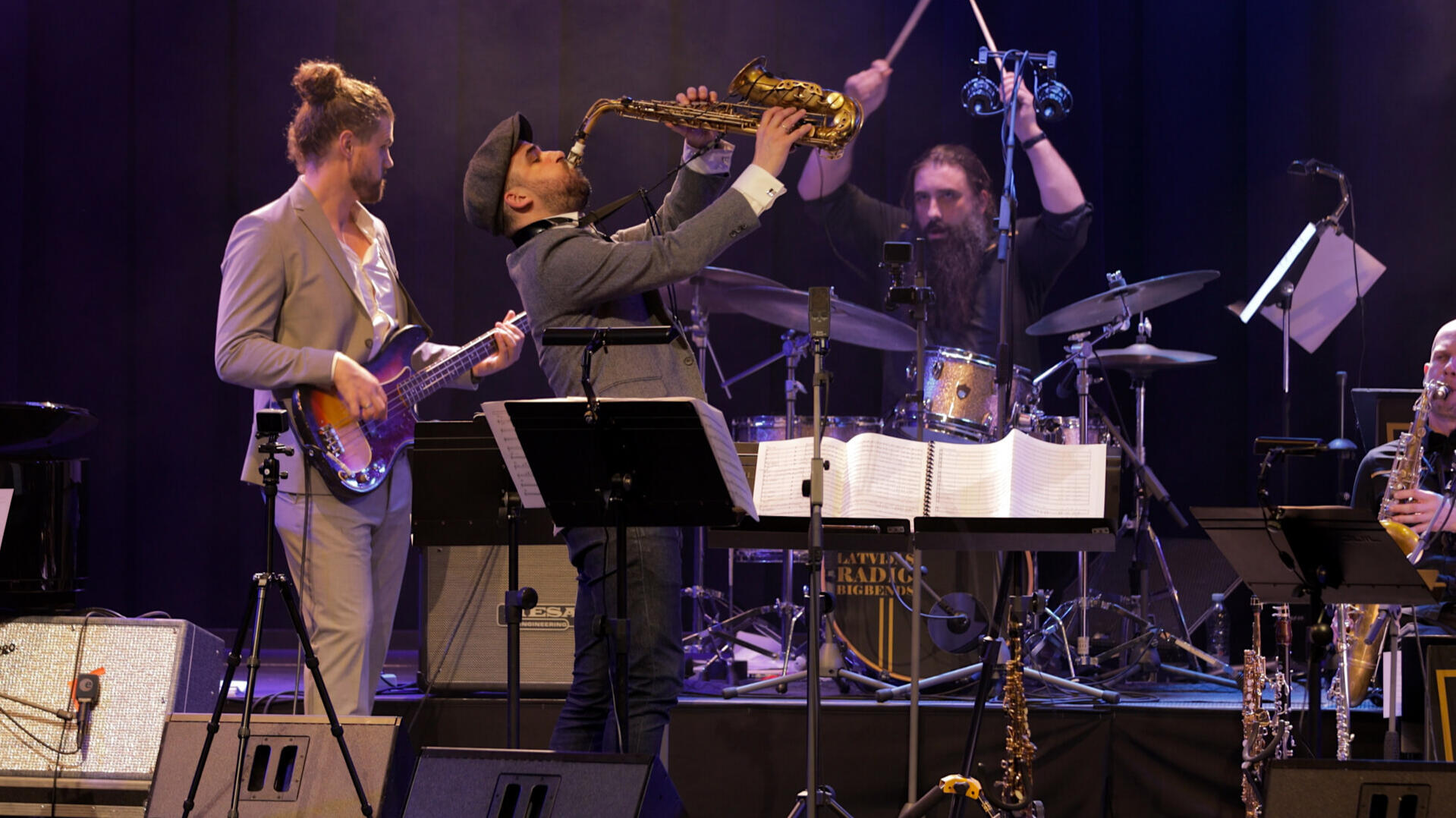 ---
RUDZINSKIS SPACE BIG BAND at Saxophonia Festival 2023
Ventspils Big Band, Ventspils, Latvia
February 11 , 2023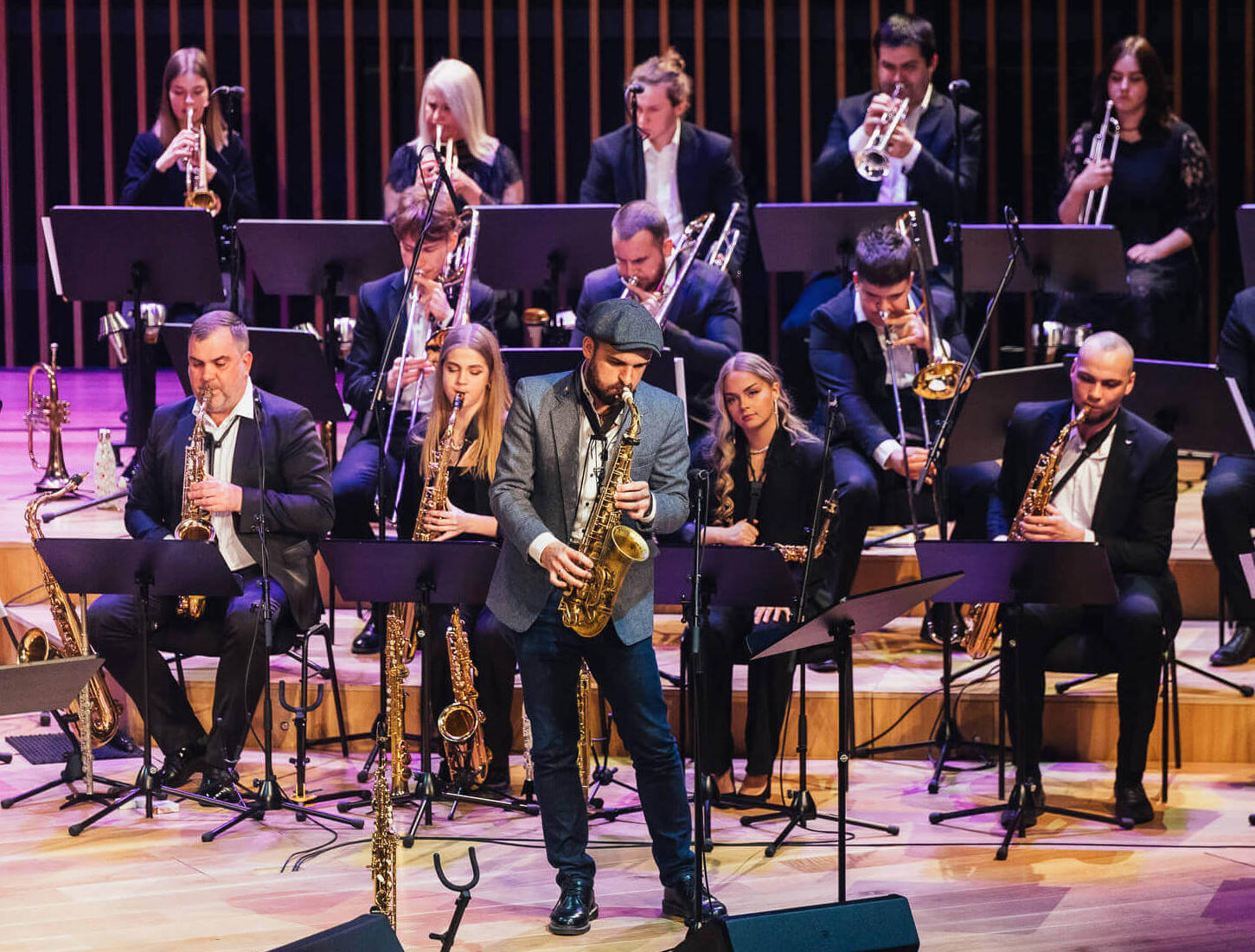 ---
RUDZINSKIS SPACE BIG BAND at Ventspils Groove Festival
Ventspils Big Band, Ventspils, Latvia
August 20, 2022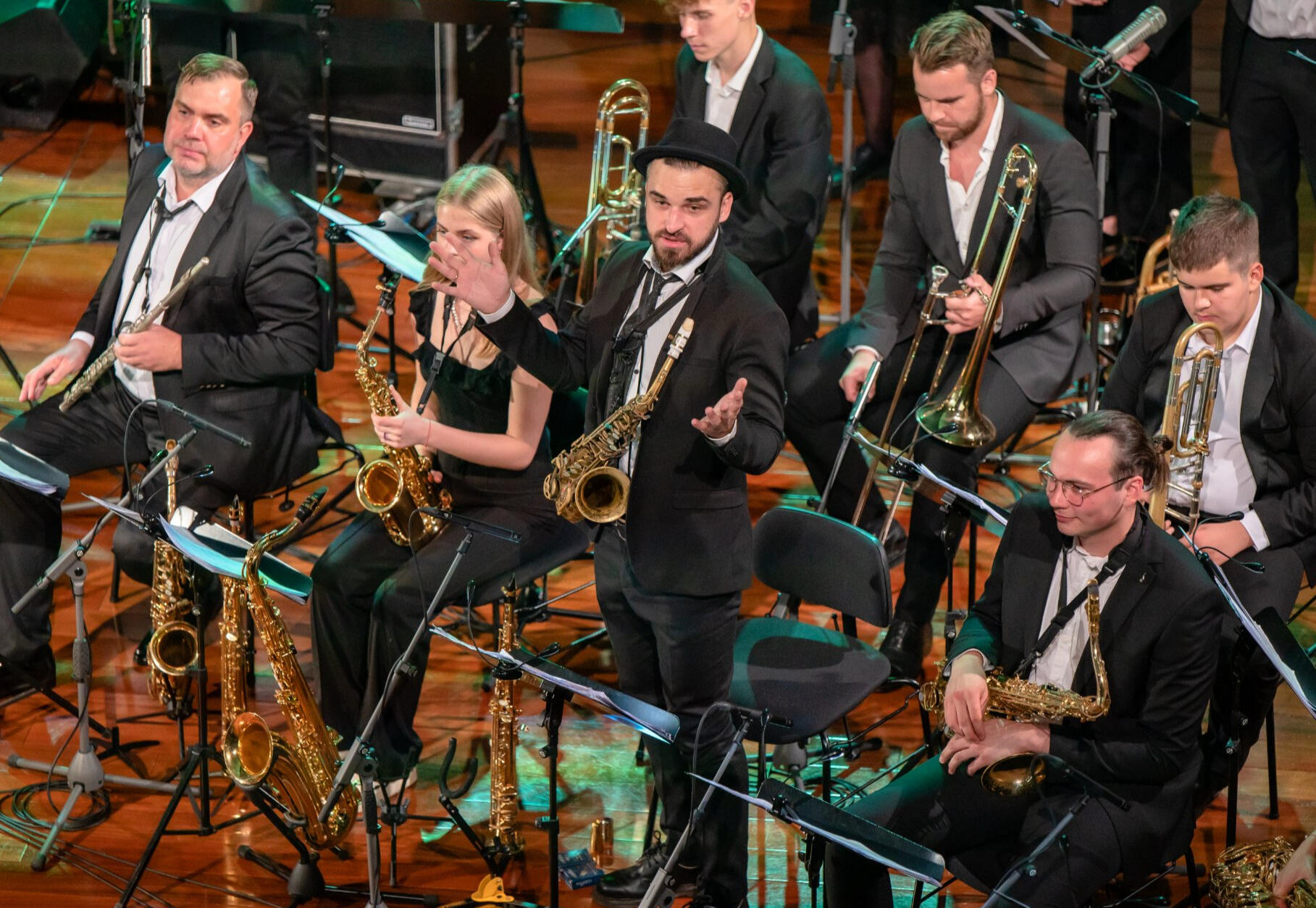 ---
SPACE BIG BAND DANISH PREMIERE
Nordkraft Big Band, Aalborg
November 1, 2021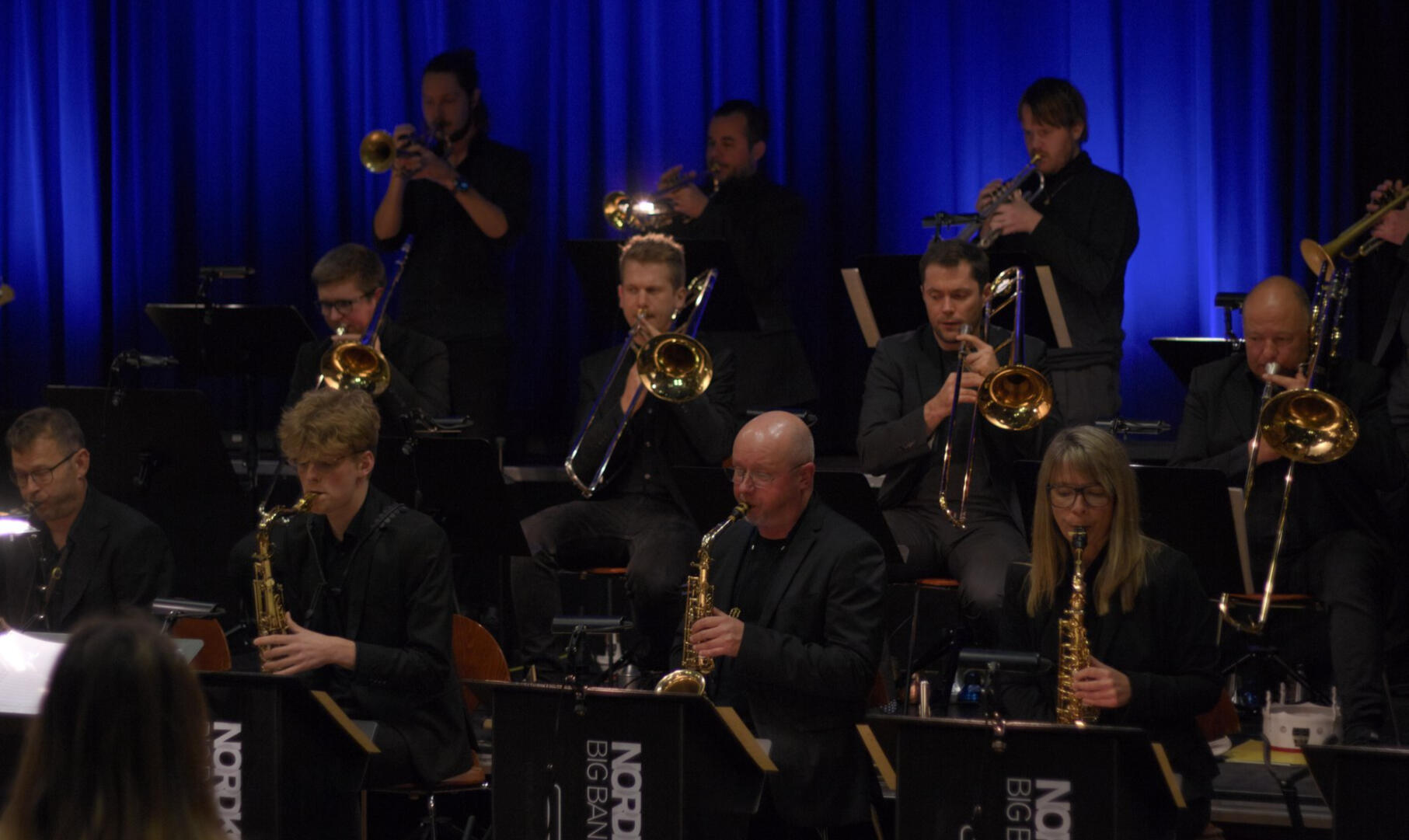 ---
SPACE BIG BAND PREMIERE
B-Flat Jazz Club, Berlin
January 17 & 18, 2020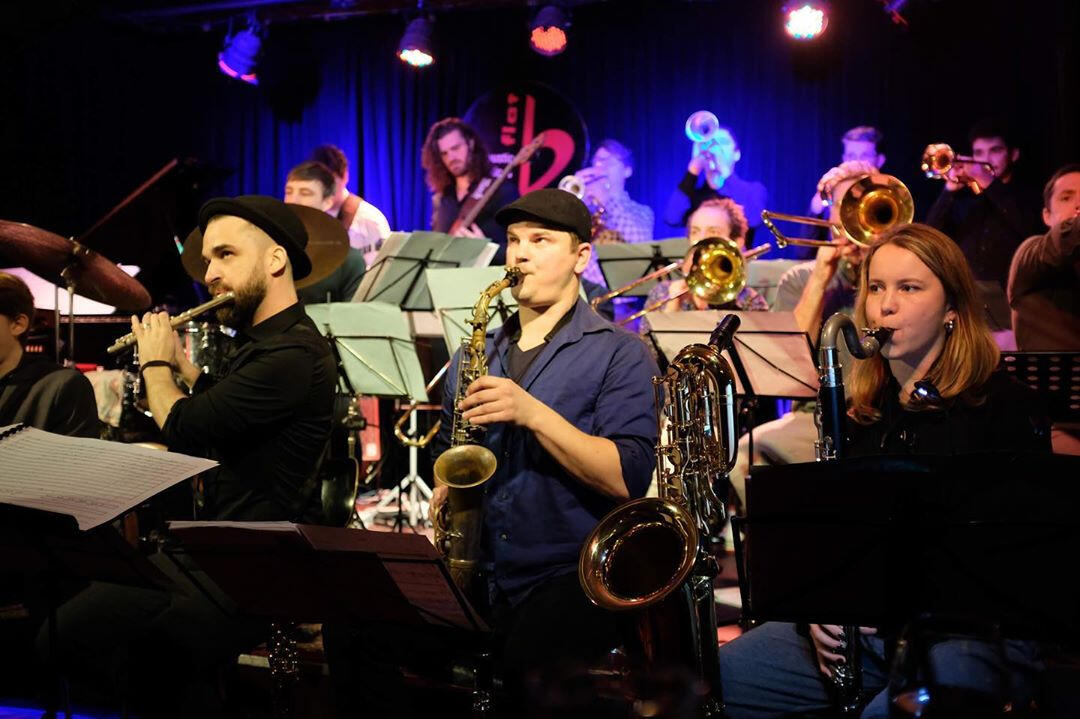 ---
SPACE BIG BAND ALBUM RECORDING
Blackbird Recording Studio Berlin
Playtime: 1h 11min
Genre: Bigband, Contemporary Jazz
Recording: January 19 & 20, 2020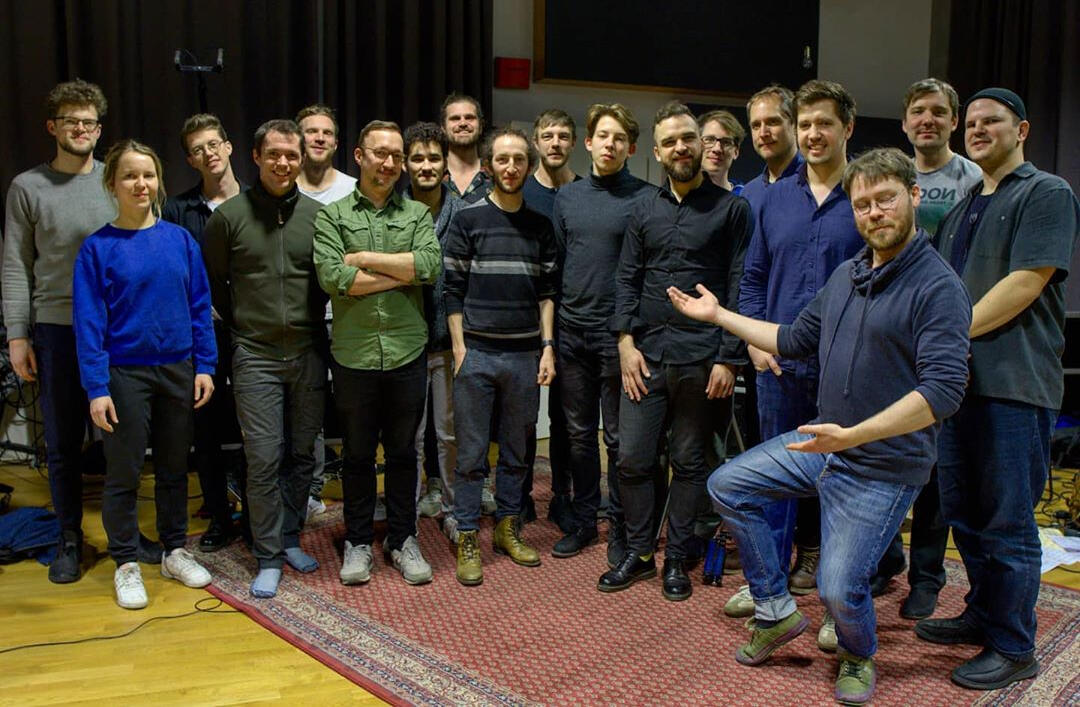 Personnel: Malte Schiller (cond.), Shems Bendali, Dima Bondarev, Jakob Sørensen, Johannes Böhmer (tr.), Dustin Drews, Toms Rudzinskis, Julius Gawlik, Ignaz Dinne, Leonie Freudenberger (sax); Nils Marquardt, Jonas Lindh, Andrej Ugoljew, Alistair Duncan (trb); Povel Widestrand (p), Sebastian Boehlen (guit), Kenneth Dahl Knudsen (bass), Mathias Ruppnig (dr).